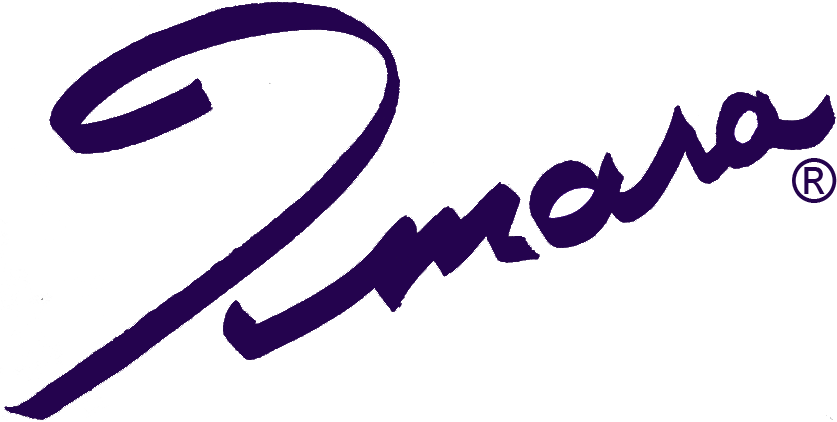 Tel. 303-575-1100
A fundamental premise of Imara's success with clients is that she sees every person, every project, every company as possessing a unique purpose or niche in the 'eco-system' of the world, market, life.
Imara does not expect you to be satisfied with cookie-cutter programs or fixed formats you must follow.
YOU choose how (and how much) to work with Imara. Consult with her Ad-hoc by appointment/event or have her on retainer for priority scheduling and immediate access when needed.