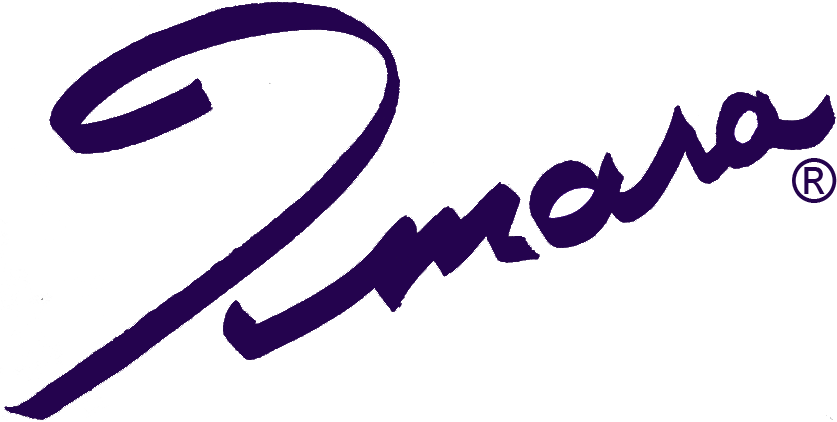 Possessing blue-chip credentials, decades of recognized accuracy, a broad-spectrum of demonstrated talent, Imara consults for companies and individuals worldwide.
Of all the aspects of life that have changed in our lifetimes, the acceleration of time has affected us the most. We are expected to respond faster and adapt readily, yet typically, we have neither the knowledge nor understanding to make the best decisions in the timeframe available. In today's hyper-speed, volatile world, you need an edge.
That's where Imara fits in. Imara IS that edge. Imara's Consulting with a Vision™ is a proven, cost-effective solution, disclosing unseen factors, potential outcomes, hidden motivations and creative solutions. Imara's 3+ decades of business experience, industry accomplishments and high level acumen combine in her work privately with decision-makers . Entrepreneurs, executives, CEOs, venture capitalists, legal and medical professionals, psychotherapists, university professors are among those who consider Imara their secret asset.
Incisive, specific, actionable details are what differentiate Imara's counsel from most intuitives. Investigated, vetted and then ranked by Simon & Schuster as one of the top 65 psychics in America (book "100 Top Psychics in America"), featured in USNews, LA Times, Rocky Mountain News, Buzz Magazine, profiled on the front page of the Sacramento Bee, and featured on both Colorado's 7News and 9News, Imara is no ordinary Northwestern MBA.
Educated at premier universities and a senior executive in Corporate America by her 20's, with responsibility for brands still on the shelves today, Imara is no ordinary Intuitive. Careers, industries, brands, non-profits have been built on her insight and advice. Imara' s passion is that in the course of helping her clients become more successful according to their original objectives of material success, she has helped them to create more conscious bottom-lines and footprints along the way.
Surprisingly more mainstream professionals than you would have guessed regularly consult with Imara and benefit from her advice on an ongoing basis.
One NBC producer said of Imara, "You never know when you go into a meeting, who around the table just got off the phone with Imara, and has an advantage because of that."